Pre-Registration is Required.
Payment for class and materials is due upon arrival for class.
Our 4-hour classes focus on a specific project -- e.g. a bowl, mug, butter dish, platter, etc. and the skills to complete that project.
These classes are designed to give potters -- especially new or inexperienced potters -- the opportunity to get to learn some skills, have fun and work with the equipment ... and, of course, to come away with a one-of-a-kind project made by you!
Samples of Slab- & Coil-Built Ceramics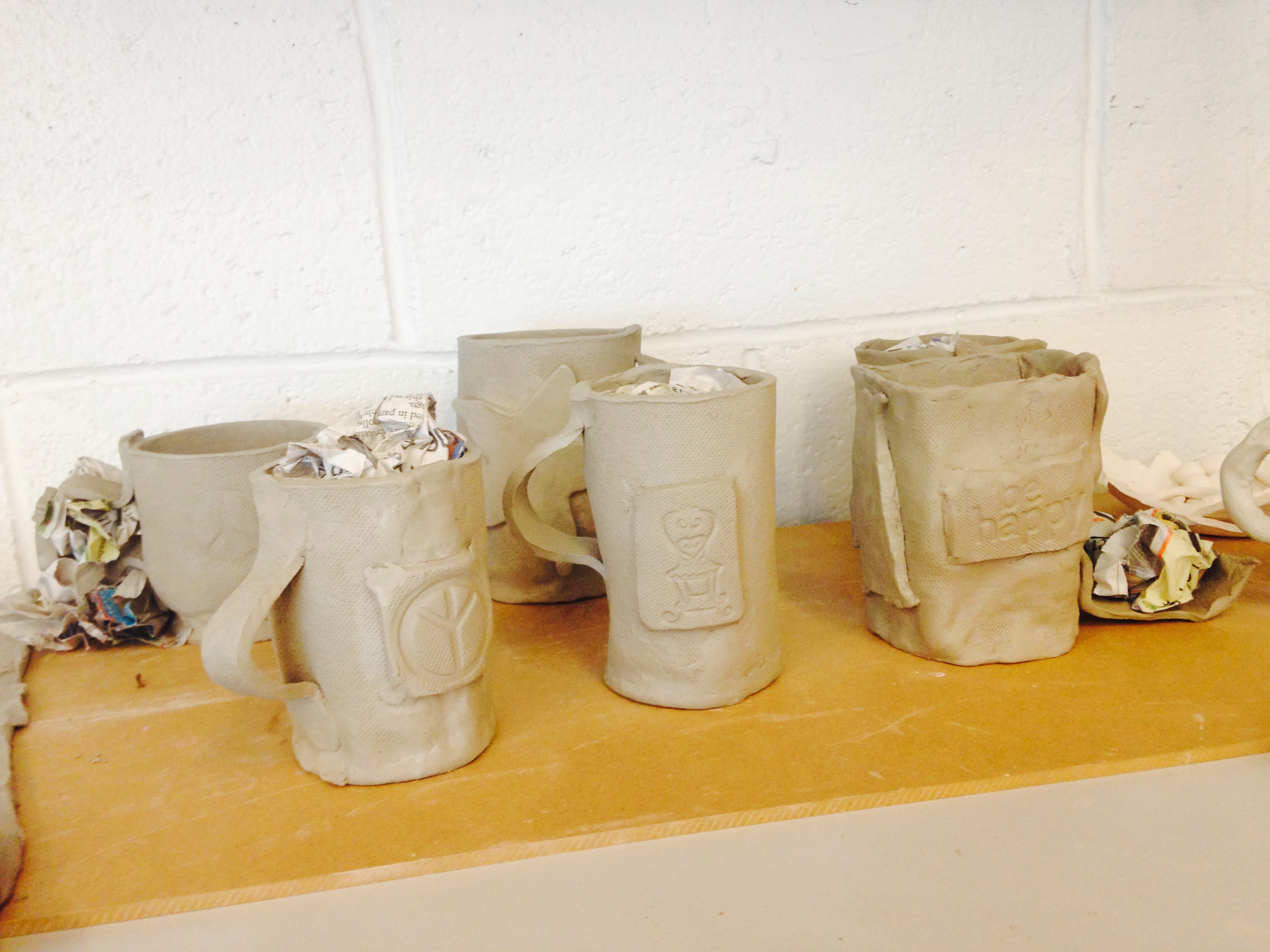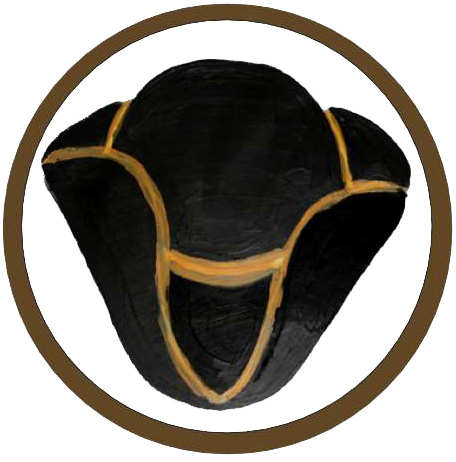 We also encourage groups of friends or family to take classes together. We limit class sizes to 10 students so everyone can get plenty of attention by the instructor -- exceptions are made on a case-by-case basis.
After taking the class, students will leave their pieces at the studio to dry and be fired. After the first firing, you can return during any of our open hours and glaze your piece(s) with help from our instructor.* We will then do a final firing and let you know when to pick up your masterpiece! Clay, firing and glazing are included in the class price!!!
Tuition for the class includes instruction, clay to complete a project, gazing and both firings in the kiln.
Tuition is $55 per person.
All classes are now
"On Demand"
Let us know when we can schedule you or your group
* Please note that all pieces must be glazed within 30 days of the class. All pieces must be picked up within 30 days after final firing.
For those who won't be able to come back to the studio to glaze, we will place a clear glaze on the piece(s) and fire them for you. We will also ship any pieces of artwork for the cost of shipping.